MARATHON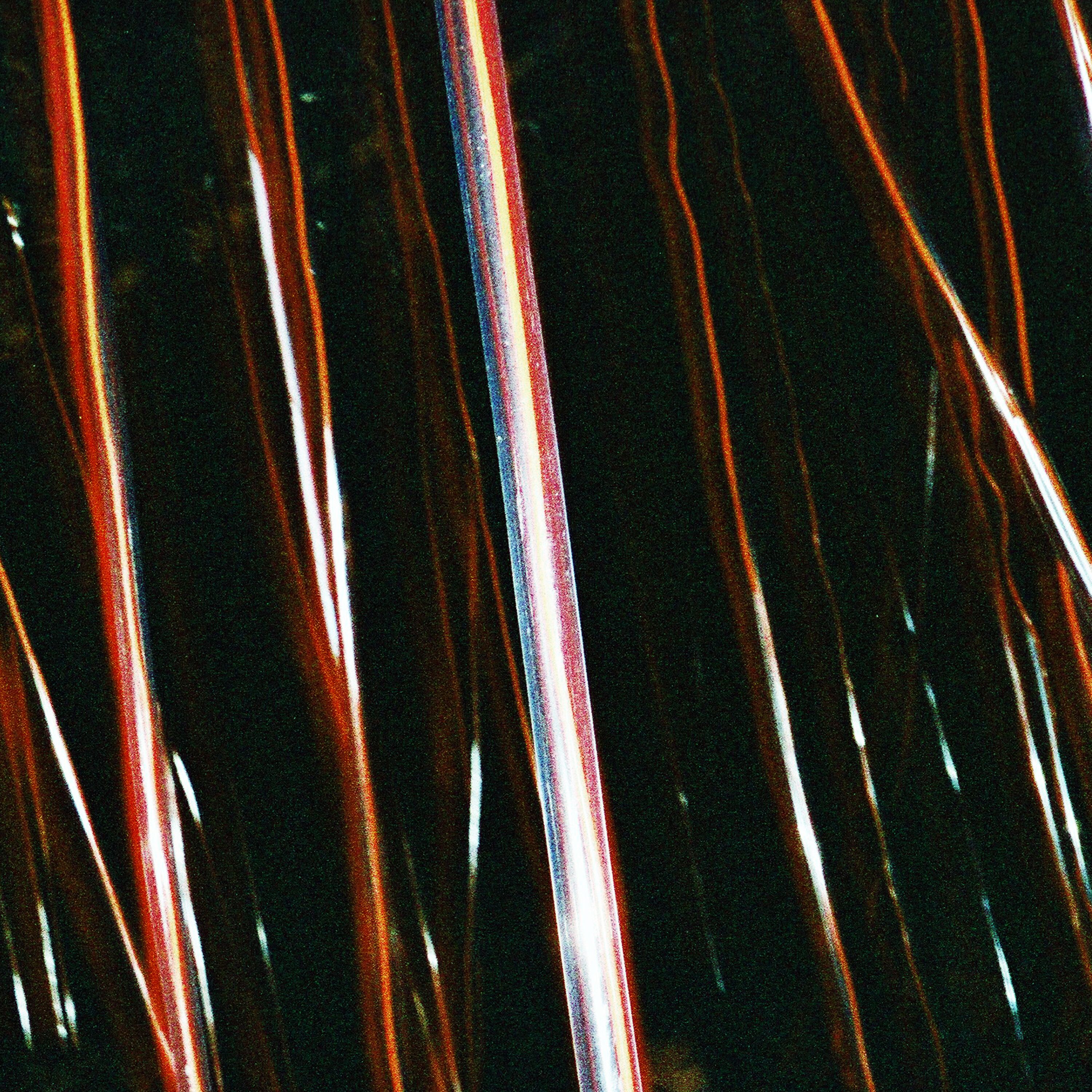 "Marathon", Leufen's first track in 2020 ties in seamlessly with the previous EP "Phantom Lakes". Driving techno interspersed with hooks and melodies. The track again reflects the artist's claim to create sophisticated club music and invites the listener to dance, dream and contemplate.
STREAM
EMBR LIVE AT TAGGERWERK

Recording of EMBR's live set at Taggerwerk, Graz (2020)
STREAM
TROUBLE EP

Rosso Tunes welcomes EMBR's debut EP "Trouble". The 2 tracks feature blasting kickdrums, impulsive bass lines, and wild arpeggios that will cause infectious energy on the dance floor.

STREAM
PHANTOM LAKES

Düsseldorf based producer Leufen debuts on Rosso Tunes with "Phantom Lakes". Pulsing, heartfelt melodic techno finds its way on to his new EP. Three songs showcase Leufen's desire to combine rumbling machine-like sounds with melancholic hooks. The pulsating modular sound on "The Third Man" begins to take the listener into a trance like stake with each passing second. "Dark Glass" continuous the journey with its strong bass and dreamy breaks. Lastly, listeners become entangled in the spell of "Blank for X", a solid melodic techno piece that comes along tongue-in-cheek, adding a little humor to an often humorless genre.

STREAM
INTERMEDIATE/REBOOT

"Intermediate/Reboot" is Michael Stark's first track out on Rosso Tunes. It's an homage to the beauty of early mornings after long club nights and the cathartic moments they hold.
STREAM
EMILIA EP
Fabian Luttenberger's debut EP "Emilia" features warm analogue synth pads combined with contemporary chord progressions, strong linear beats, sweeping synth melodies, strong basslines and abstract vocals. It explores the various moods we go through in our daily lives: The ups and downs, the struggles with getting better in what we do, and dealing with our relationships. The tracks carry the ambition to work hard towards a goal but sometimes it is okay to give in, let go and lose control.
STREAM